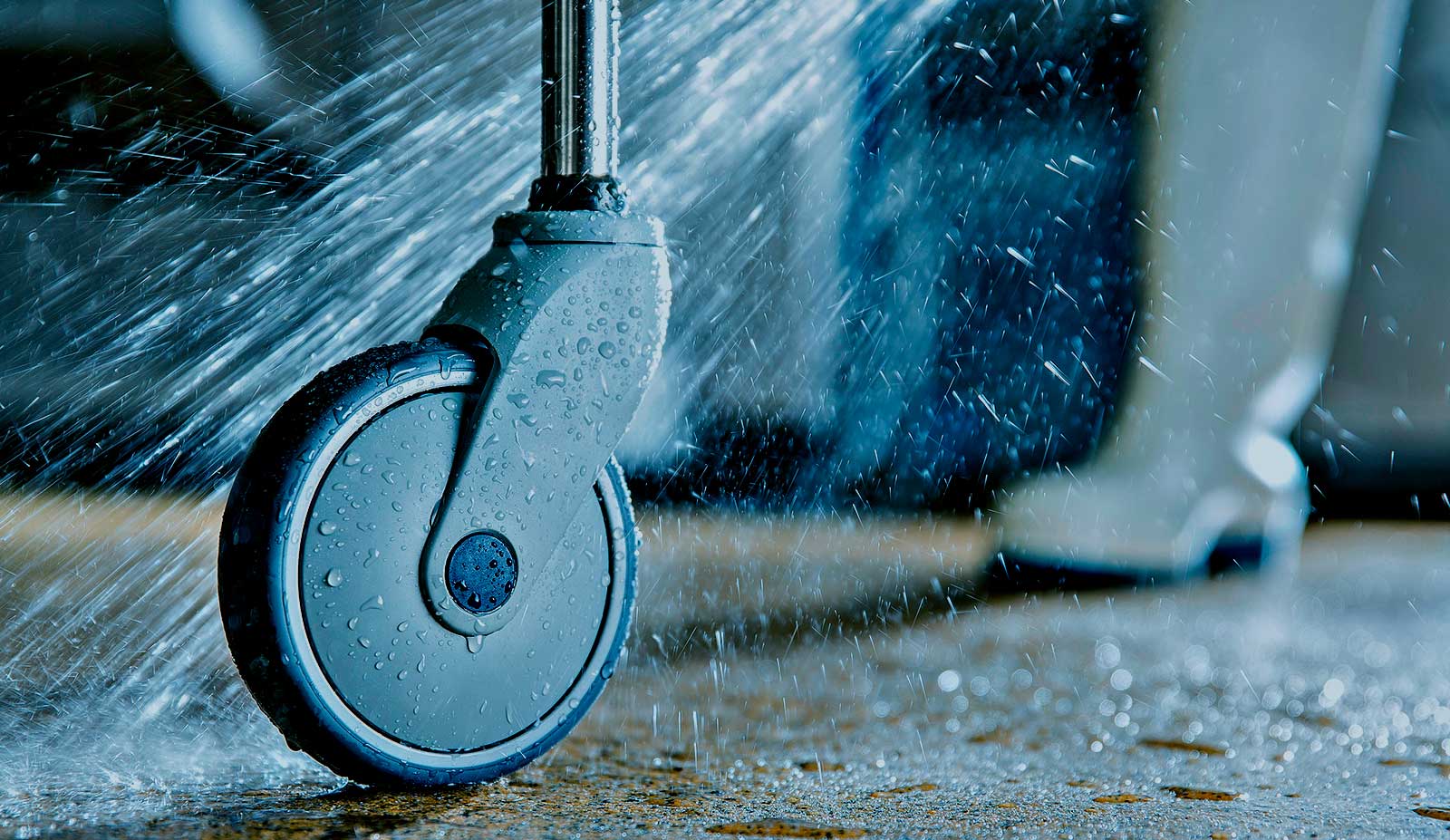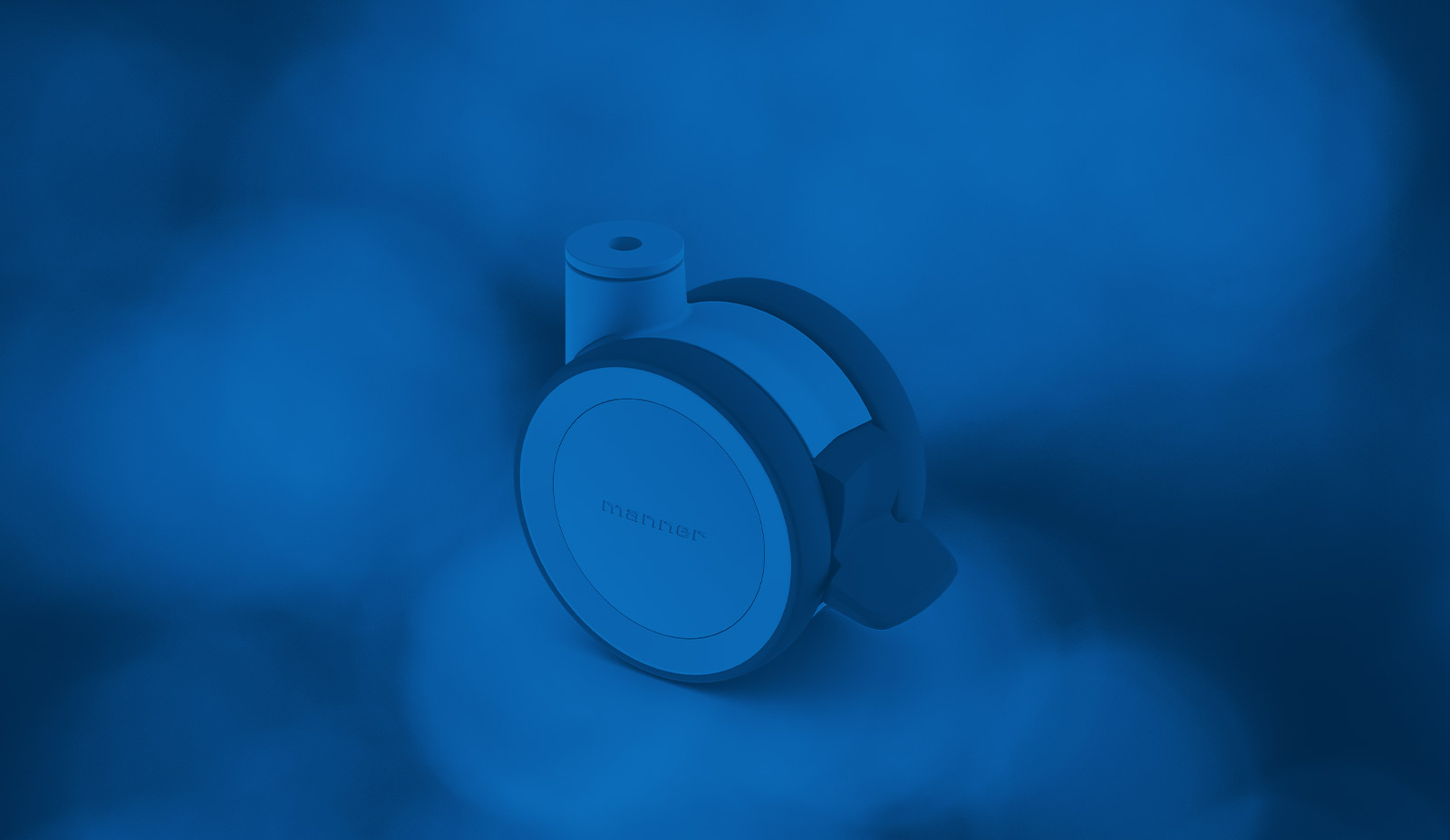 The leading castor manufacturer in the Nordic countries
Manner is a Finnish company that specialises in the design, manufacture and marketing of castors and castor solutions. Manner's high-quality castors are found wherever portability, smooth motion, durability and dependability are required. Manner's castor range includes more than 2,000 options for a variety of applications. We manufacture castors for furniture used in business premises as well as for challenging industrial conditions. Manner's range includes equipment castors, medical castors and castors for applications in logistics and in industry. We also provide castor solutions tailored to our customers' specific requirements.
Twist
Twin wheel castor with an easy-to-use brake pedal. Twist is an easily manoeuvrable and high-quality twin wheel castor for applications such as hospital beds and trolleys, medical chairs, furniture and other hospital and rehabilitation equipment.
Read more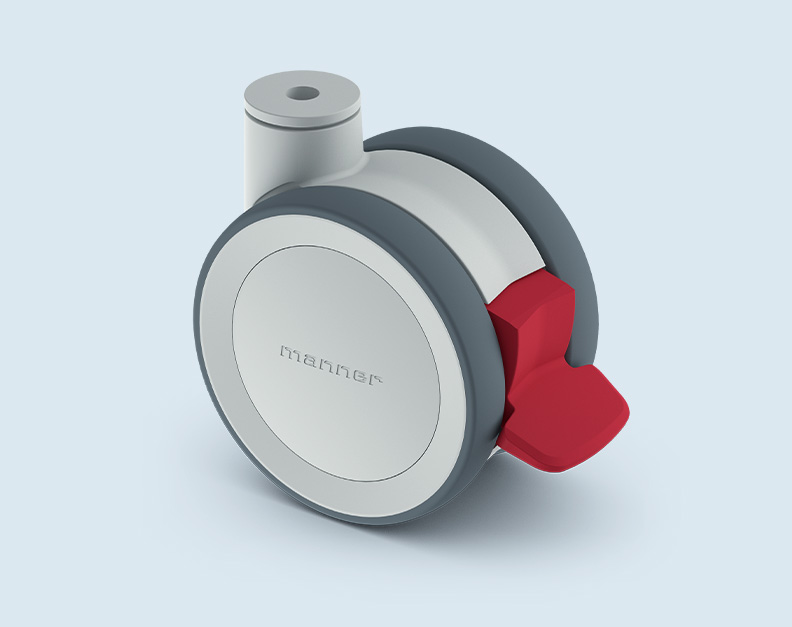 Innovative design and customisation
Manner allows the end product frame and appearance to be designed in a completely new way. Equipment manufacturers also value our wide range of customisation options, such as colours.
Learn more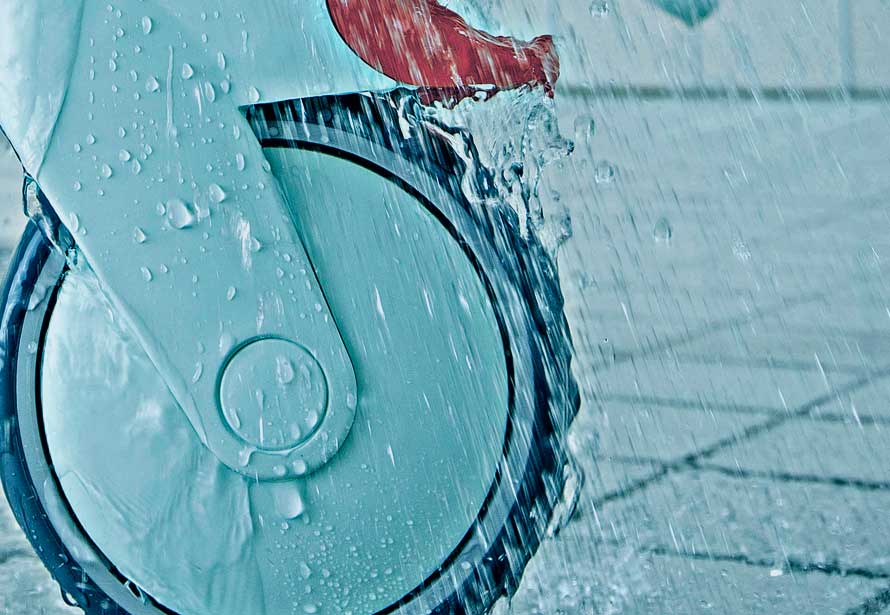 Applications
Our product range includes more than 2000 different castors. Typical applications include, for example, distribution and milk containers, hospital and rehabilitation equipment, industrial kitchen equipment, serving trolleys and tables, factory and office furnishings and cleaning trolleys.
Learn more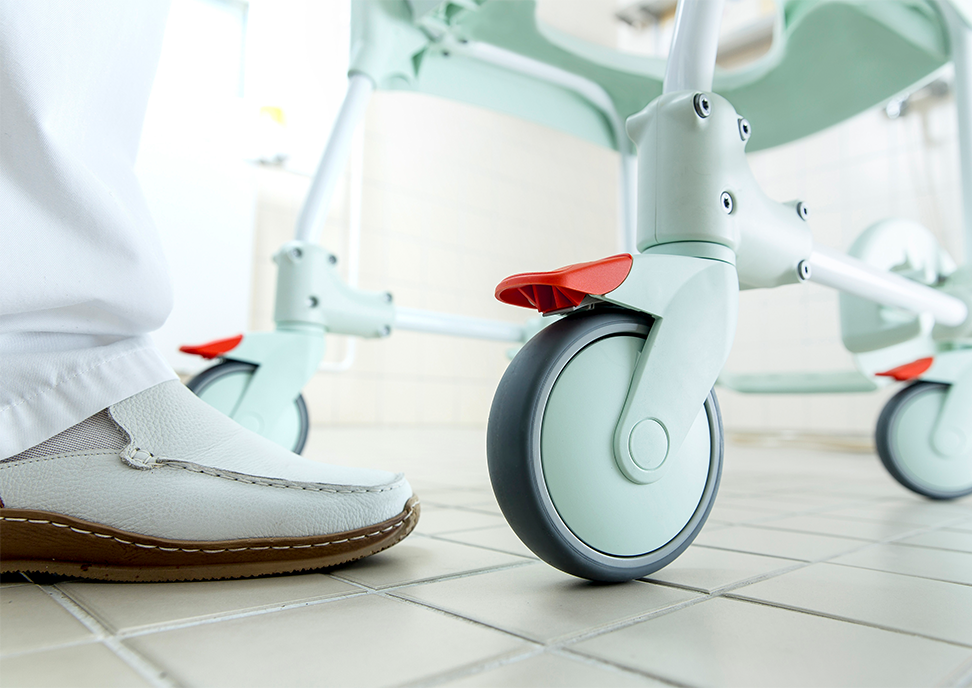 Treston trusts Tango
The wide range of castors, continuous product development and effortless cooperation have been the cornerstones of our decades-long cooperation with Manner.
JONNA PATAMA | PRODUCT GROUP MANAGER | TRESTON OY
Learn more